There is more opportunity nowadays then there has ever been to take control of your health and improve your quality of life.  However, with so many options, deciding what's best for you can be confusing.
For this reason, I created a list of health resources that you can come back to regularly for your health needs.  This page will be updated very often so make sure you bookmark it for easy access.
Courses
The Expert's Guide: How to Heal Your Back & Neck Pain WITHOUT Drugs or Surgery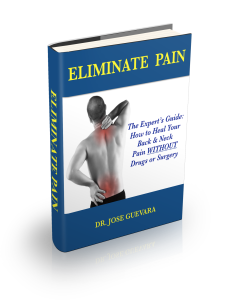 Eliminate Pain - The Expert's Guide is our best-selling pain elimination program where you'll learn step-by-step how to find out what's causing your pain and how to eliminate it.
This is the most comprehensive neck and back pain relief guide available only and will show you how to take control of your health and get rid of your pain once and for all.
This program is 100% digital and immediately available for download after purchase.
Price: $47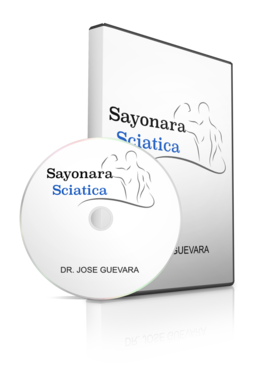 Sayonara Sciatica is our brand new online video program where you'll learn how to get rid of sciatica caused by disc herniations.
You'll go through three phases of treatment for six weeks and follow exercise videos that teach you everything. 
Get it now and say good-bye to your sciatica.
As a member of the PainFree Academy, you get instant access to this premium video program for FREE.
Inversion Table
Decompression Vest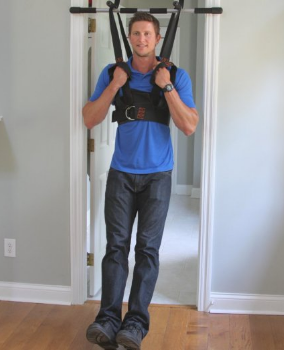 Nutritional Supplements

Topical Pain Ointment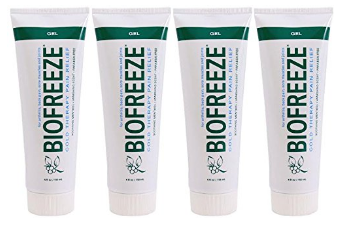 Price: $32.17
TENS Units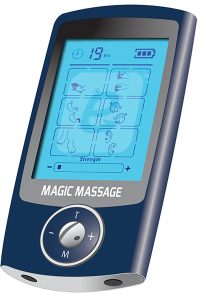 Magic Massage Ultra 2
TENS units work by sending stimulating pulses across the surface of the skin and along nerve strands.  This helps to prevent pain signals from reaching the brain and stimulates your body to produce higher levels of its own natural painkillers (endorphins).
Therapulse.com sells this unit for $399 but we negotiated a deal with them and PainFree Institute followers can get a $280 discount by clicking this link.
Price:  $119