There is more opportunity nowadays then there has ever been to take control of your health and improve your quality of life.  However, with so many options, deciding what's best for you can be confusing.
For this reason, I created a list of health resources that you can come back to regularly for your health needs.  This page will be updated very often so make sure you bookmark it for easy access.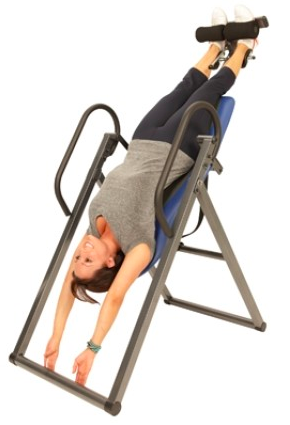 Inversion Table
Inversion tables are an affordable home treatment option designed to provide back pain relief by gravity assisted stretching and decompression.
Decompressing the lumbar spine takes pressure off the discs and relieves pressure off nerves.
Although inversion tables are considered safe for most people, there are people who have certain medical conditions which could be made worse by hanging upside down.
Consult with your doctor before buying an inversion table if you have these conditions: Heart disease, Circulation problems / high blood pressure, Glaucoma, Stroke, Spinal surgery, Spinal cord injuries, Hiatal hernia, Vertebral fractures, Vertigo / Dizziness / Inner ear problems, Osteoporosis.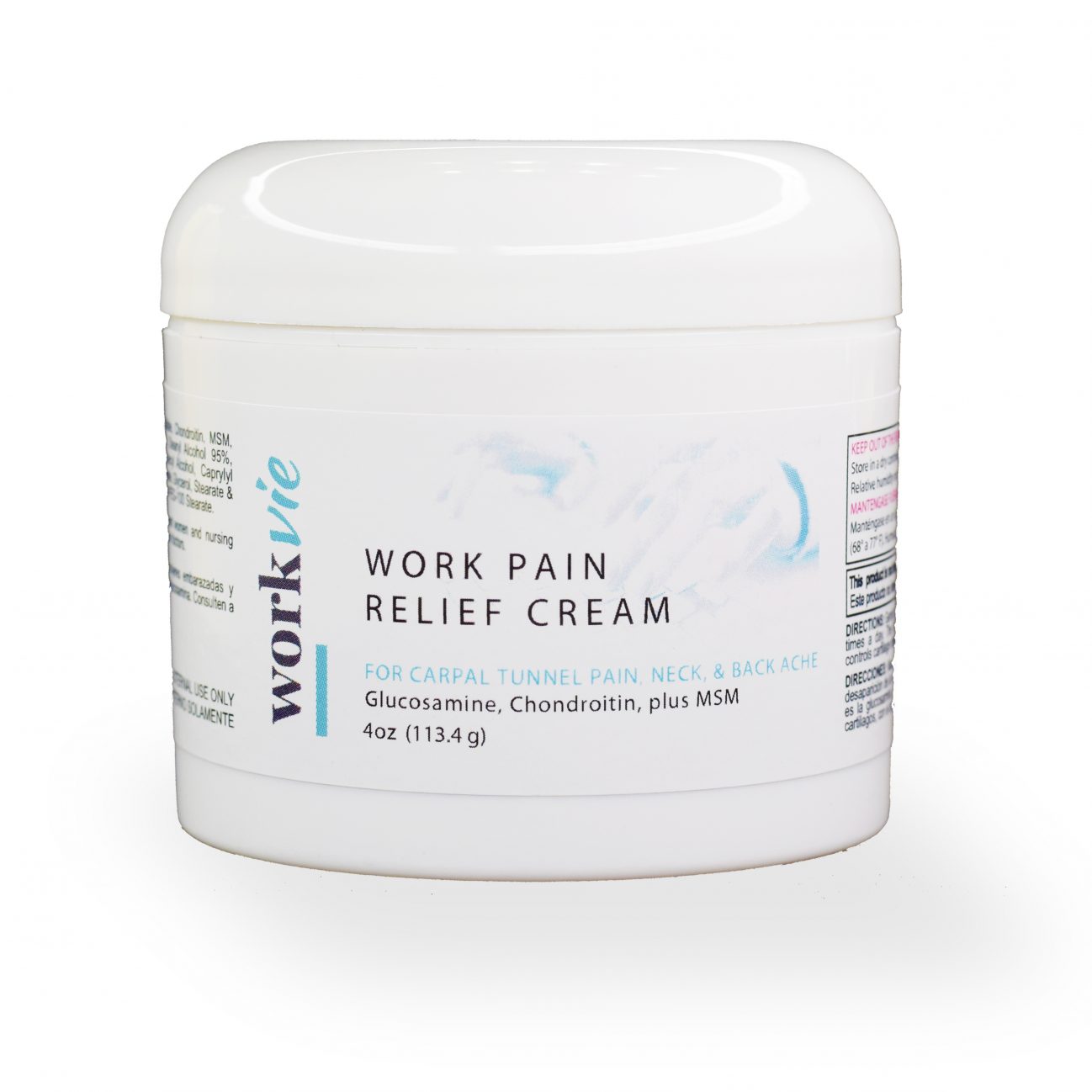 Workvie Topical Pain Cream
Workvie Work Pain Relief Cream was specifically designed to help take away carpal tunnel, neck pain, back pain, shoulder pain, and knee pain. 
This unique formula delivers glucosamine, chondroitin, MSM, and Eucalyptus for immediate and longer term relief. Reduce work pain and inflammation to help you throughout the work day.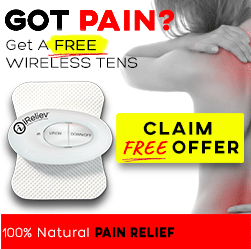 FREE Mini Wireless TENS Unit
(Just pay shipping & handling)
TENS (Transcutaneous Electrical Nerve Stimulation) works by sending electric impulses directly to the central nervous system through the skin to block pain receptors before the pain signal reaches your brain.
TENS impulses can also trigger the release of endorphins, your body's natural pain-relieving neuropeptides.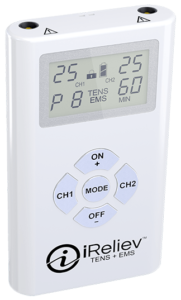 TENS + EMS Strength and Recovery Unit 
The Strength & Recovery Unit uses 2 types of soothing impulses: EMS and TENS (giving you the power of two therapeutic medical devices in one!)
TENS (Transcutaneous Electrical Nerve Stimulation) works by sending a electric impulses directly to the central nervous system through the skin to block pain receptors before the pain signal reaches your brain.
EMS uses electric impulses to contract and relax the muscles, helping reduce lactic acid and delivering more blood to the affected area…releasing pain, tightness and tension!

High quality, portable resistance tubes you can take anywhere and get a workout.
Comes with handles and door frame attachment.
Exercise manual included.

Turmeric is one of the world's most perfect natural anti-inflammatories.
It neutralizes free radicals that cause inflammation by stopping the production of inflammatory chemicals (this is how ibuprofen, aspirin, and other non-steroidal anti-inflammatory drugs work).
Most turmeric supplements are poorly absorbed by your body and you may be "peeing" them out with NO benefit.
This is why it's important to look for supplements with a Micelle Liposomal delivery system.
Micelle Liposomal delivery protects the nutrients from being destroyed in your stomach and delivers the nutrient directly to your cells.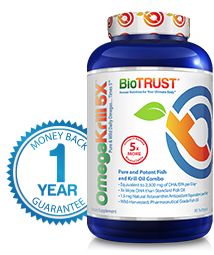 BioTrust OmegaKrill 5X
Pure and Potent Fish and Krill Oil Combo
** 6-to-1 Ratio of DHA to EPA
** 3x More DHA than Standard Fish Oil
** 1.5mg Natural Astaxanthin Antioxidant Equivalent per Day
** Wild-Harvested, Pharmaceutical Grade Fish Oil
Extensive research has documented the tremendous health benefits of the two superstar omega-3 fats, EPA and DHA.
These benefits include: Decreased inflammation, Heart health, Healthy functioning immune response, Decreased joint pain and improved mobility, Brain health and cognitive function, Insulin sensitivity and metabolic function, Mood and focus, Eye health and vision, Skin and hair health, and much more.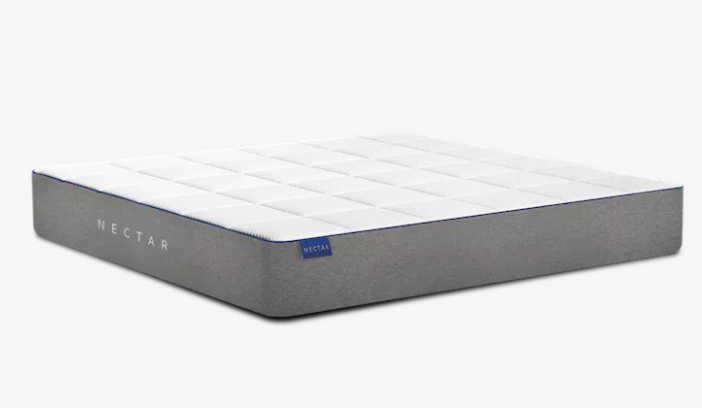 Nectar Mattress 
With Nectar you get the support of a firm mattress with the comfort of a pillow top. Nectar's combination of layers and materials gives you both contour and support your body.
* FREE SHIPPING & RETURN
* 365 NIGHT HOME TRIAL
* FOREVER WARRANTY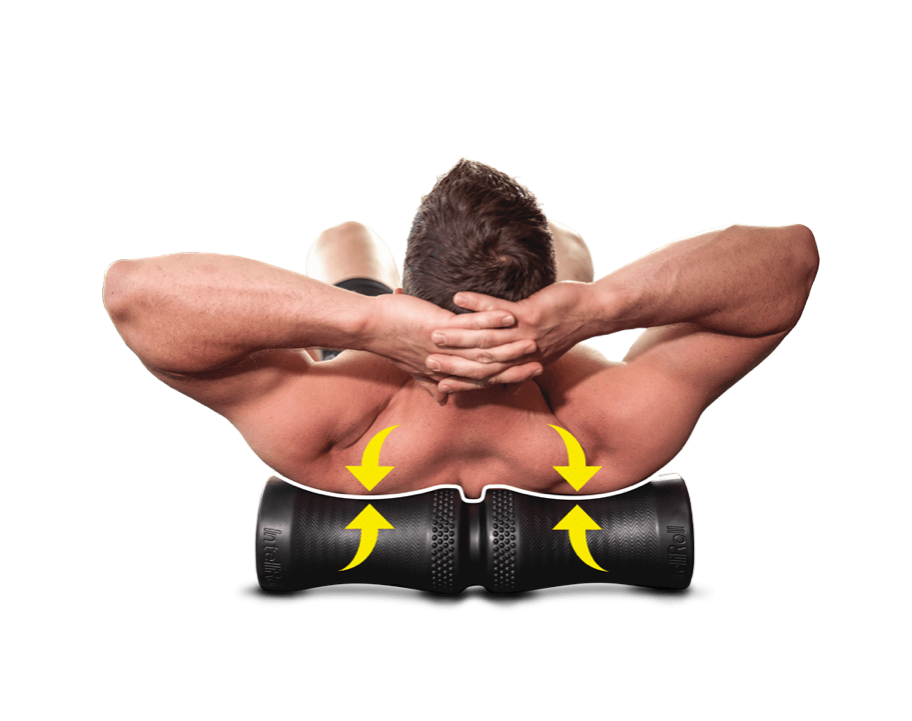 IntelliRoll Foam Roller
Use coupon code SAVE10 for 10% off

The IntelliRoll provides targeted self-massage to recover from activity quickly and easily. It's also an effective tool for reducing pain and accumulated muscle tension associated with our daily physical demands.
The anatomically-correct design allows the Intelliroll to improve posture, increase mobility, reduce pain and improve performance.
The Intelliroll get rid of trigger points, helps restore flexibility, and brings quick relief to common types of muscular pain.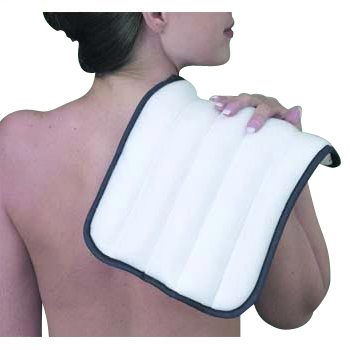 Moist Head Pad
Moist heat is more effective than dry heat pads that plug to the wall in providing deeper penetration of the tissue at the same temperatures.

Patients often report greater relief of symptoms from moist heat. Moist heat can speed recovery by increasing blood flow to the targeted area.

This increased circulation brings in fresh blood and takes away the wastes which may slow healing.

Using the convenience of a microwave oven, it provides therapeutic moist heat at the correct temperature levels.